The day before, Lamborghini officially released a new Terzo Millennio concept car, the new location for the pure electric supercar, the in wheel motor drive. The name of the new car means "three thousand years" in Italian, which also represents the highest technology that Lamborghini will use on the model. It is reported that the new car will be launched in 2040.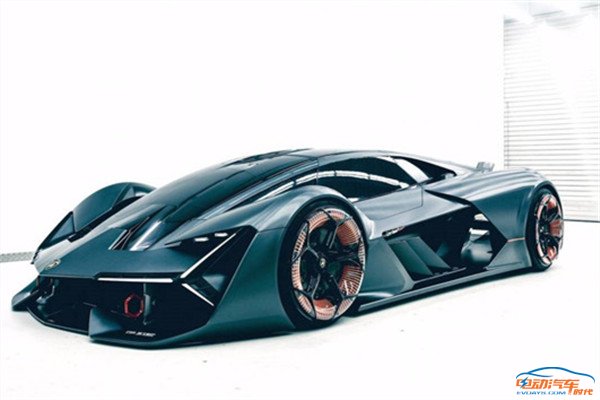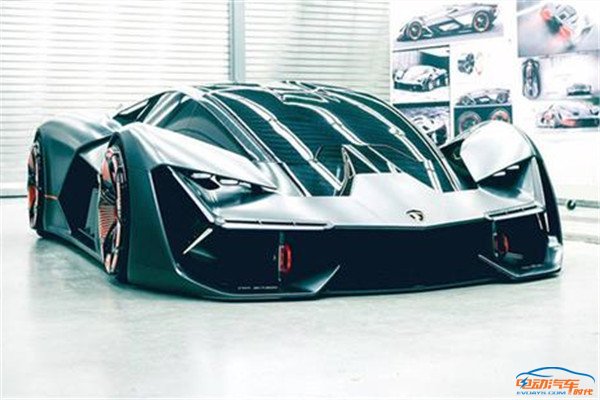 In appearance, the new model of the new car is more radical, bold and science fiction. The huge grille on the front face is very fierce. The triangular LED day traffic lights on both sides will have a strong sense of the future and perfect combination with the front nose cone. The sharp front lip can easily tear the air away, further increasing the down pressure. And his body is not a traditional carbon fiber panel, or a battery. Engineers believe that if the carbon fiber is mixed into nanotechnology, powered by nanotubes, and the battery is thin enough, the lightweight will be perfect.
Power, the new car is expected to be a motor are respectively assembled on four wheels, and equipped with energy recovery system, so as to provide extra power, and for the model design of the super capacitor, the energy storage and integrated into the body of the car, the vehicle is no longer at the bottom. Lamborghini also said that the R & D goal of new cars is not only the largest power output, but also to ensure fast charging of vehicles and slow down the decay of batteries effectively.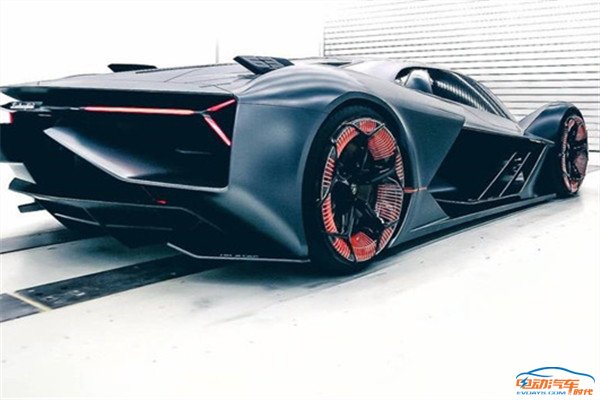 In addition, the Terzo Millennio concept car will use a carbon fiber body with a monitoring sensor to automatically detect the integrity of the carbon fiber body. Once we find fine cracks, we can achieve self repair through microchemical substances. The concept of "high fatigue" components can be made by carbon fiber in the future.