Recently, the German super runner Apollo officially released the new vehicle type — Apollo IE (Intensa Emozione) carbon fiber chassis official map, and announced a new video of the new car, the vehicle will carry a V12 naturally aspirated engine, and will start the world in October 24th.
As a top super sport, Apollo IE uses a full range of carbon fiber chassis design, including cockpit, side skirts aerodynamic suite and transmission housing, which are made of carbon fiber material. The new car is expected to have a very lightweight body.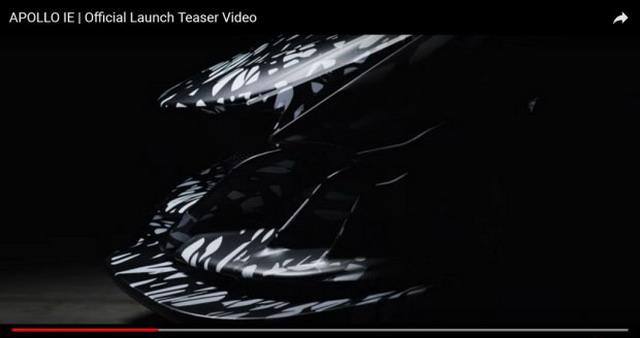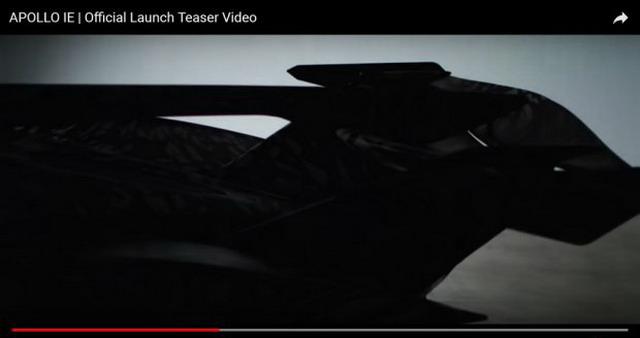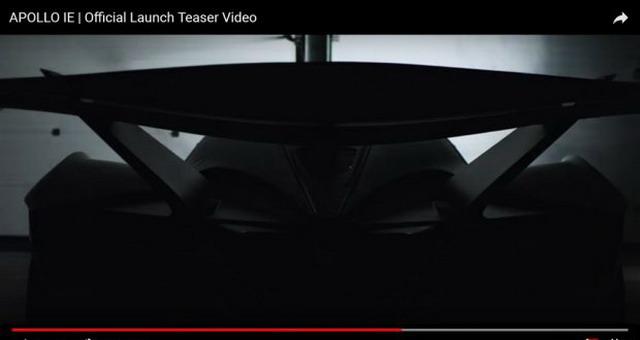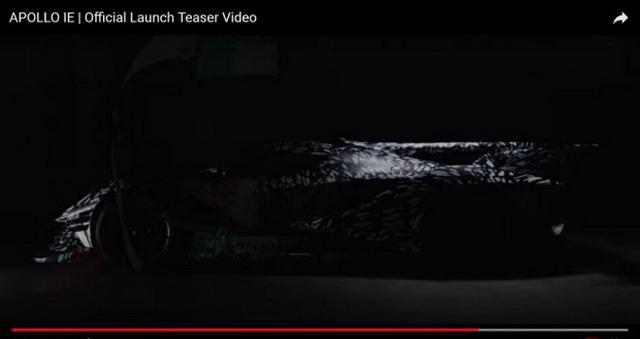 Besides, the design of the front bumper of the new car is very exaggerated, looks very avant-garde, and the exaggerated rear spoiler modeling is expected to bring very excellent aerodynamics effect.
It is reported that the new car will carry a V12 natural suction engine, the medium expected its maximum power or will reach 800 horsepower. There are news that new cars are likely to be only one type of car for track driving and can't go on the road, which is not confirmed by the government.