I believe you have seen many super runs either in your own eyes or through photos and videos. The handsome appearance and strong driving force have made many people feel excited. But have you ever seen a 24 K gold run in the body? So the configuration nouveau riche is the first time I see, let's take a look at this car is the world's only a kenisaige Agera RS Gryphon customized version.
The Agera RS Gryphon is based on the modification of the common RS vehicle, retaining the original configuration, exaggerated aerodynamics appearance kit, large spoiler, and the car is made of a large number of carbon fiber materials, plus 24K gold decoration. The integration of speed and luxury is absolutely a unique masterpiece.
There may be a lot of people have doubts, gold weight will be affected, and will speed as fast as the original? This depends on the weight reduction effect of the carbon fiber material on the body. The weight of the car has not changed. It is still 1395kg. Kenisaige and RS but in Nevada to create a top speed of 447km/h, has become the world's fastest production car.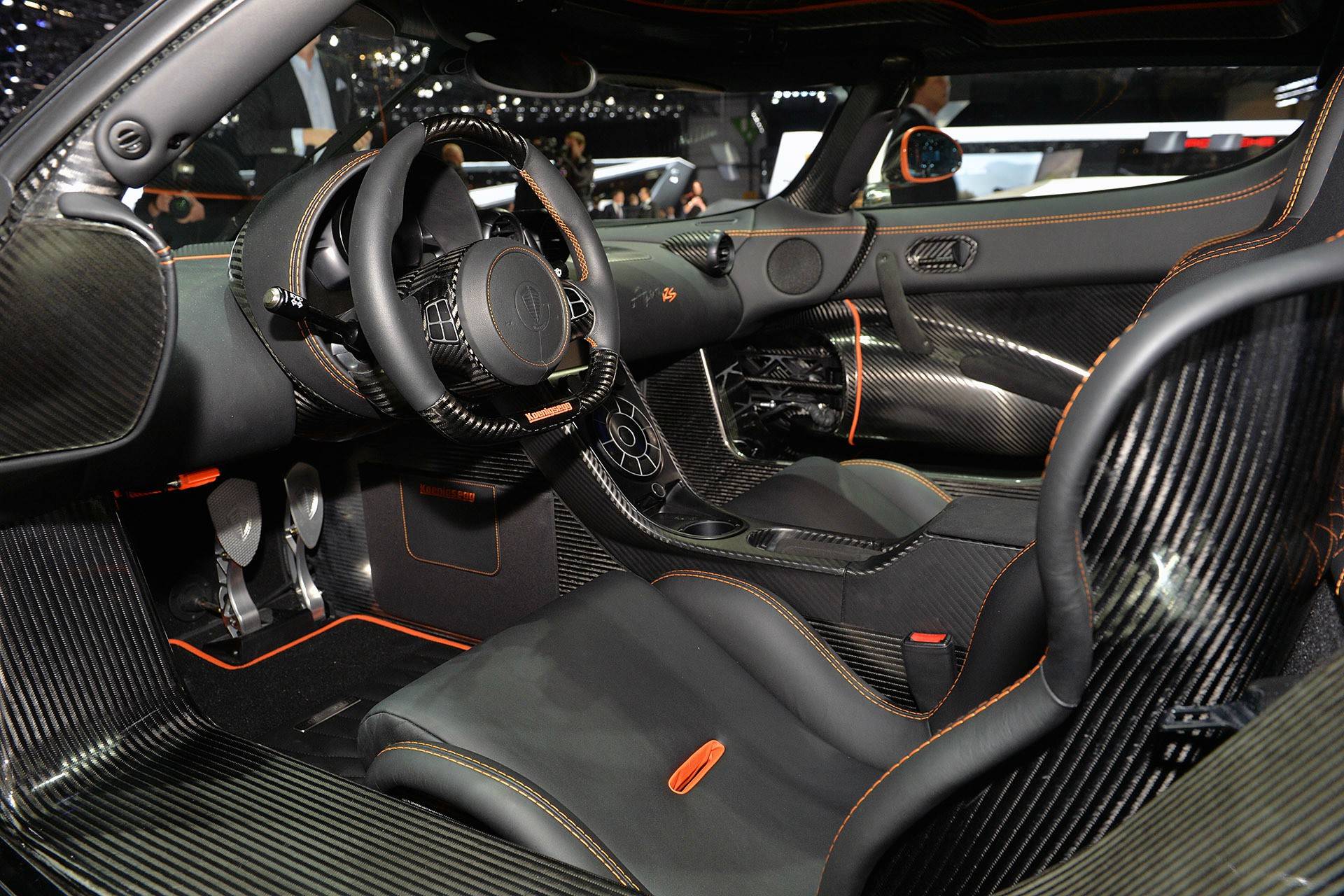 The interior carbon fiber material is visible, air-conditioning outlet also joined the gold decoration, what is not said, kenisaige to kneel.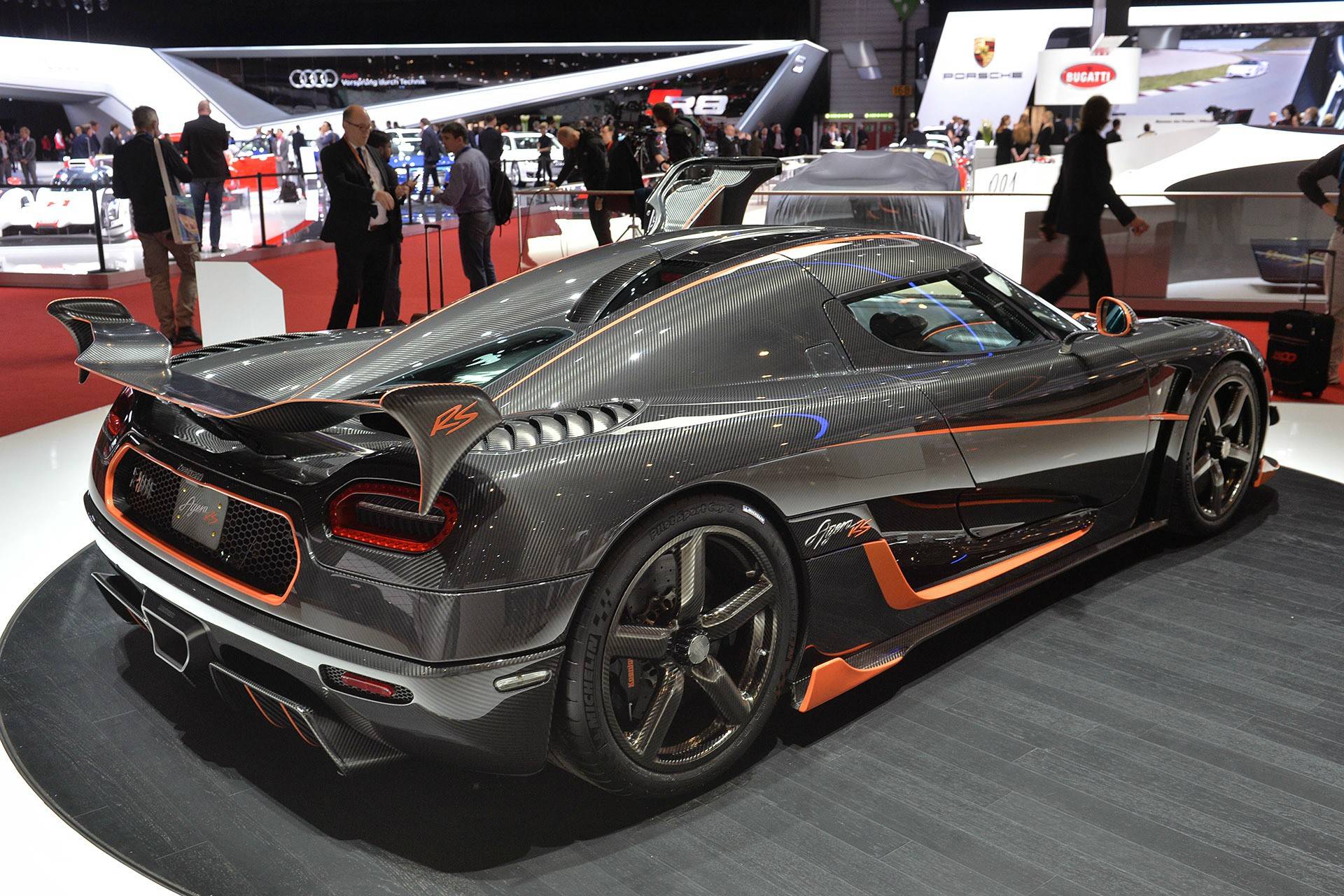 On the power side, Agera RS Gryphon carries an upgraded 5.0T V8 double turbocharged engine with a maximum power of 1160ps and a peak torque of 1280Nm. It is understood that this amount of gold plating is only one of the world, and the precious degree can be imagined, but do not know how much is the cost of repairing the accident?